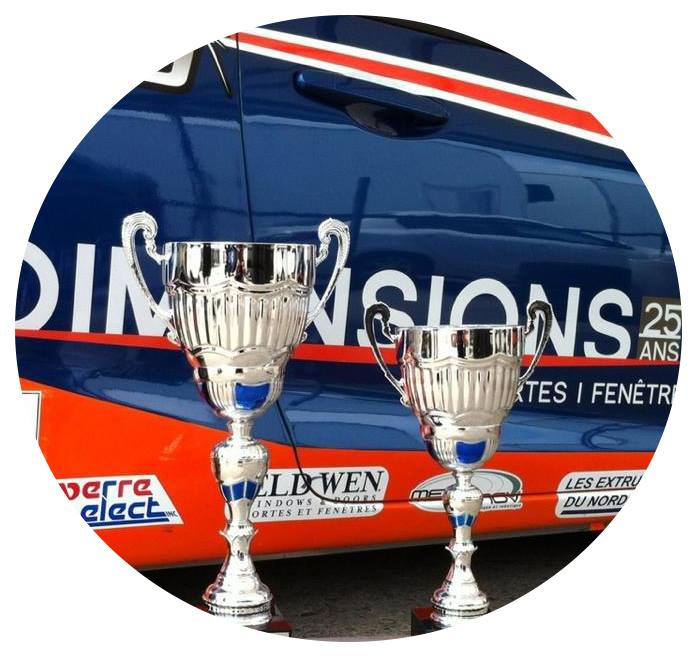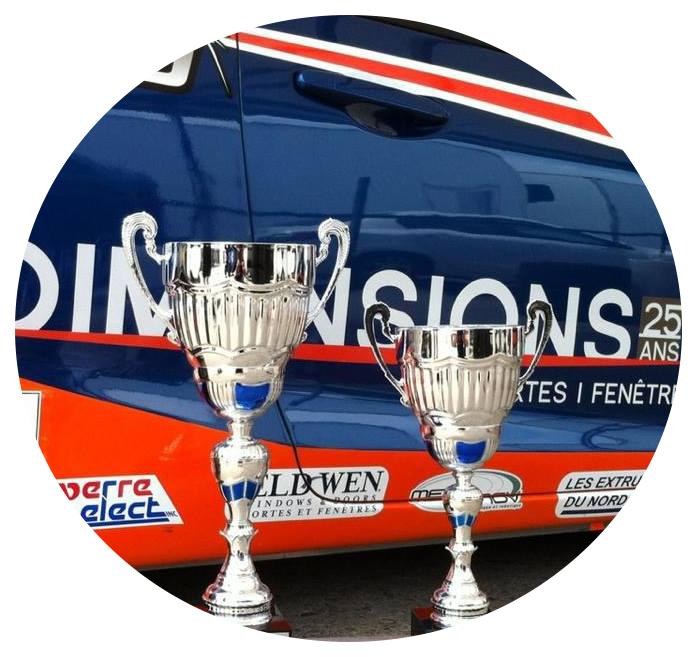 A winning team!
---
This site ensures media coverage of the
Audette Racing team of the Audette's family.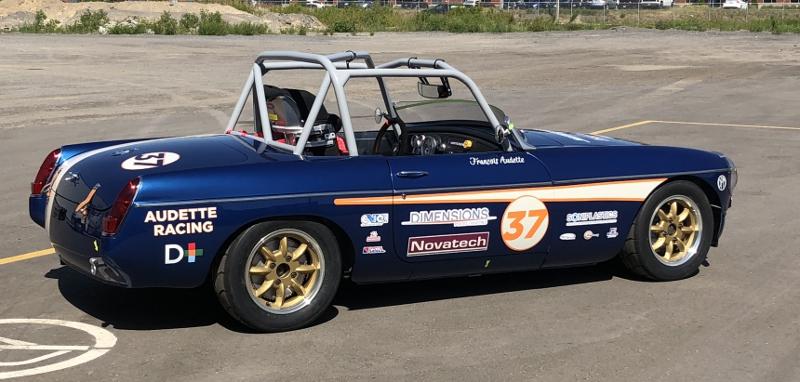 The drivers of the team include first, the father, Mr. Francois Audette, who has raced in several Sedan series in over 50 years, and currently racing in several Vintage series.
There is also his two sons, Mathieu and Remy, both recognized as excellent pilots in Quebec. Over the next few years, Remy (2011 F2000 American champion) should do some races, while Mathieu (ex-Quebec Hancook touring champion) takes a break, as they have both taken over from the family business, Dimensions Doors and Windows.