Owner:
Francois Audette

Drivers:
Remy Audette, Francois Audette

Technical support:
Mario Villeneuve, Jocelyn Laliberté, Claude Frenette
The drivers
François Audette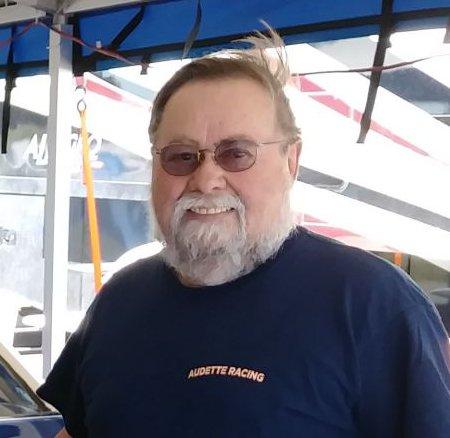 Francois, Mathieu's and Rémy's father, has always been involved in the racing world. He was a driver for over 30 years. In business, as in automobile racing, he's totally devoted. Having raced on all kinds of machines during his career, François Audette experienced snowmobiles, karting, the 50 smallest Hondas that brought joy to all the fans, the big and powerful Porsches and other sedans of yesteryear.

In 2015, Francois made his big come back joining his sons into competition. If you meet this colourful gentleman in the pit, you'll automatically see that he wasn't born yesterday…
Rémy Audette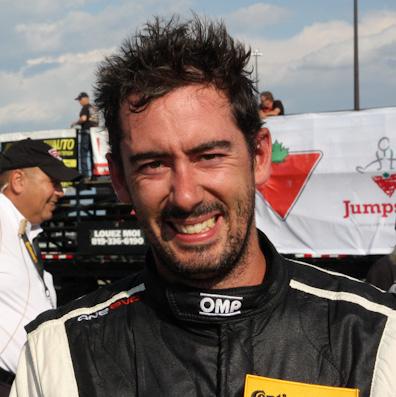 Rémy, the younger of the two brothers, is a very colourful young man who knows how to stand out. In 2011, he won the F2000 American Championship and was awarded the prestigious FSAQ Bertrand-Fabi trophy (the most renowned pilot outside Quebec) as well as the 'Road Racer of the Year' title by the Inside Track magazine. His talent on the track is outstanding. He won the FF1600 drivers' championship in 2007 besides acquiring several podiums in karting and FF1600.

One of his favourite tracks is Montreal's Circuit Gilles-Villeneuve.
The mechanics
Mario Villeneuve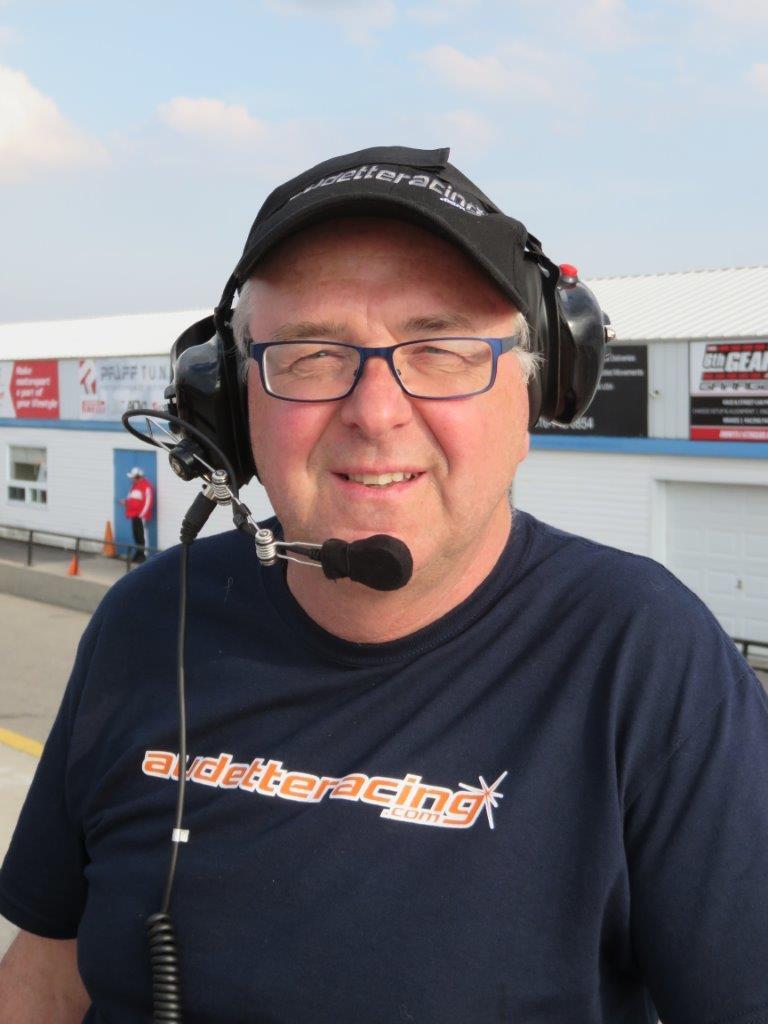 Mario is an automobile racing enthusiast. He's not lacking in paddock experience! His passion motivates him; once he starts a project, there's no stopping him. He never calculates the time he spends once he gets to the track. Ice racing, single-seater, sedan, prototype, nothing's missing from his skills.
Jocelyn Laliberté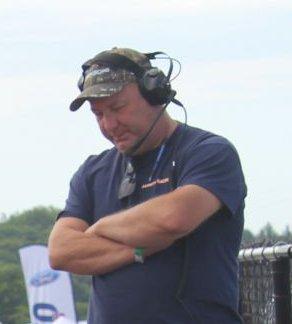 Jocelyn is our chief engineer. He has over 30 years of experience in the racing world. Ex-Canadian BMX champion, he also did karting and stock car. Very good pilot, very competent, meticulous and excellent preparer. He's a great car racing enthusiast and he only lives for that!
Claude Frenette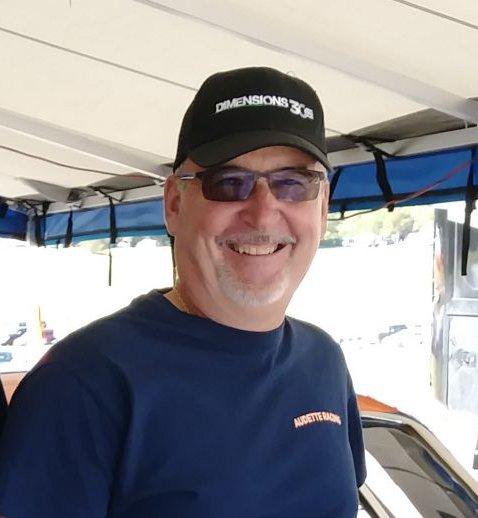 Vintage car enthusiast and Hot Rods fanatic, he is also a super machinist and cars and racing passionate. This is our MacGyver! With Claude and Jocelyn, there is nothing more impossible.